ANETO - Porcelain for 3D printing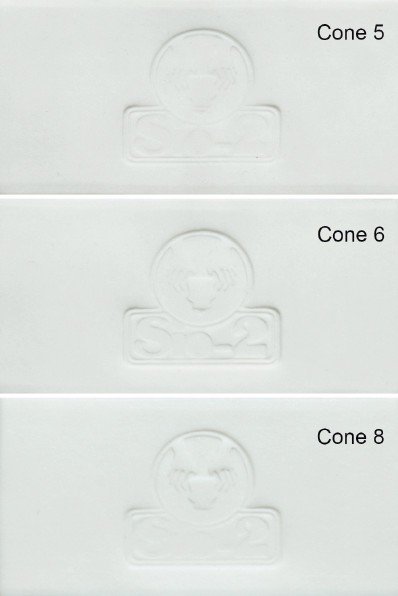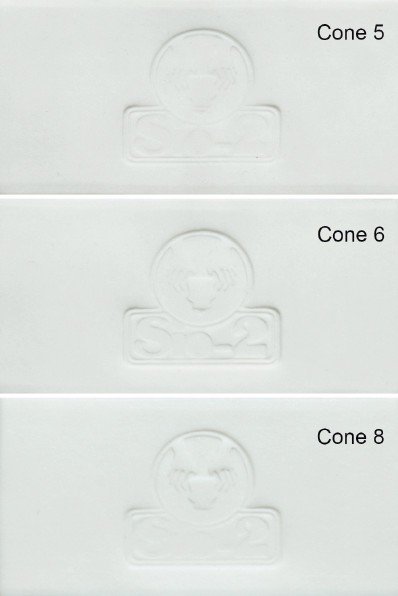 ANETO - Porcelain for 3D printing
CERAMICA COLLET, S.A., a Spanish company, adapted their popular Aneto porcelain for 3D printing. Aneto is a translucent white porcelain which stands out for its high plasticity. Its formula is very stable and provides a secure firing range between 6 and 8 cones. Available in extruded body with the ideal humidity for 3D printing. Presented in a practical 11 lb cylindrical format with double packaging.

Initially, we recommend starting off with the stoneware (PRAI) which gives excellent results for most applications.
Firing range: Cone 6-8 (2269º-2320ºF)
Biscuit: Cone 06 (1855ºF)
Water content: 25%
Plasticity (IP Atterberg): 11
Carbonate content (CaCO3): 0%
Drying shrinkage: ≈6.0%
Firing shrinkage at Cone 7: 9.8%
Porosity (water absorption) at Cone 7: 0.0%
Dry bending strength: 3.1 N/mm2
Fired bending strength at Cone 7: 45.2 N/mm2
Thermal coefficient (a25-500ºC): 59.2x10-7ºC-1
The real advantage with pre-prepared and de-aired clay, is there is no need for a pug mill. This simplifies the whole process and makes the initial startup and learning experience simpler. All that you need is a wall-mounted hand loader and Scio pre-prepared clay.

It's a simple process of unwrapping the clay and forming it into a cylinder small enough to place inside the hand loader. At this point the polycarbonate tube is attached to the bottom of the hand loader and the clay is gently pushed into the tube.
That's it. At this point you're ready to go. Mount the tube into the extruder and you will have superior results from the very beginning.

Here's a demonstration of loading the tubes from our Instagram:
Price calculation
1 bag: $18.50 + $13.65 medium flat rate USPS box = $32.15
2 bags $18.50 x 2 + $13.65 medium flat rate USPS box = $50.65
3 bags $18.50 x 3 + $18.90 large flat rate USPS box = $74.40
If you would like more than 12 bags, please let us know, we will get a special quote for you.